Musicality Workshop - 06.03.2016 Featured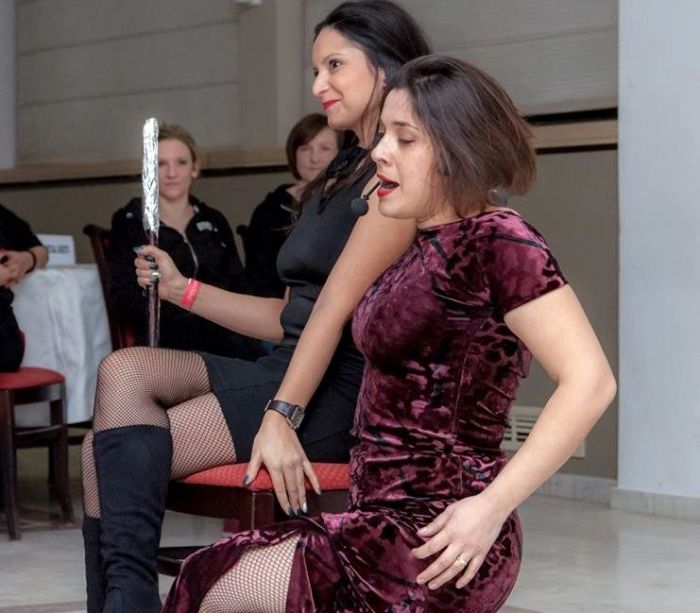 Musicality Workshop
The first week of March will bring you a Musicality Workshop under Oportunidance Project. Immediately after the workshop, the dancers will have a few hours to put into practice everything they learned about music.
Stefania Elena Istrate, musician, music teacher and also an amateur salsa dancer is the one who will teach the class.
"Every song is telling you a story. Let's listen together and unravel its intrigue, discover its climax and of course, find its glorious denouement!
You will learn all of this by pursuing various feelings through auditioning: tension / relaxation, harmony / contrast, the predictable / the unpredictable.
The purpose of this workshop is not to make you become more musical within two hours but rather intrigue you by granting you a key to the wonderful universe of music.
What you need for an adequate participation is to open up your ears and bring your cheerfulness on. I will take care of the rest!"
Stefania Istrate