Project Languages Featured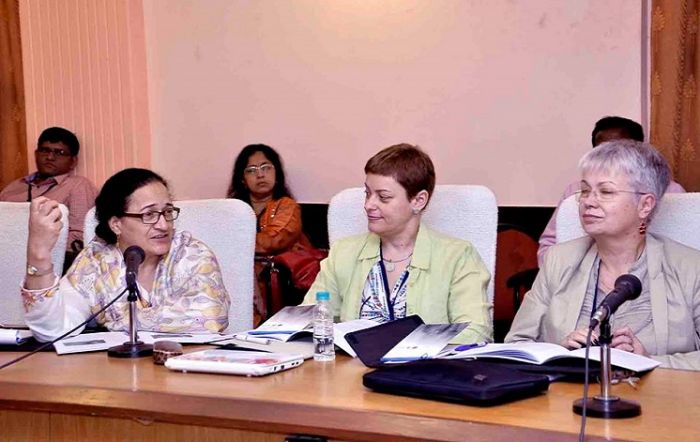 Project Languages
Oportunidance means consolidating linguistic competences in six languages:
- French
- Romanian
- Spanish
- Catalan
- Portuguese
- English
The aim is improving labour opportunities by allowing easy and direct access to various types of information in the project languages, while also focusing on a good work-life balance through social dance interaction. Thus, enhanced personal and professional development will be achieved through a network of partners with the same spare time preoccupations throughout Europe.
Methodology involves blended learning, which mixes traditional learning (both face-to-face and individual practice) with digital learning on our open access, free-of-charge interactive platform. Student-centred learning is the core of this methodology, which combines acquiring social, plurilinguistic and digital competences. Learning will be done through video and audio real-life, interactive and dynamic activities.
There will be three language levels from beginner to intermediate (corresponding to A1, A2 and B1 in the Common European Framework of Reference) and four modules:
Languages for general purposes
Languages for specific purposes: social dance
Languages for specific purposes: professional and business
Intercultural communication, culture and civilization
20 lessons will be included for each level and each language, which means 40 hours of study on the platform. The students will be able to use the self-evaluation grids for each level to assess their initial knowledge and acquisition of skills, as well as to improve their learning autonomy.
Also there will be mini blogs and articles in all the six project languages for further practice and contextualization of linguistic acquisitions.
At the end of each module participants will receive an online certificate of attendance.
The Online Language Modules will be available from August 2016.