Barcelona 2016 - Oportunidance Event Featured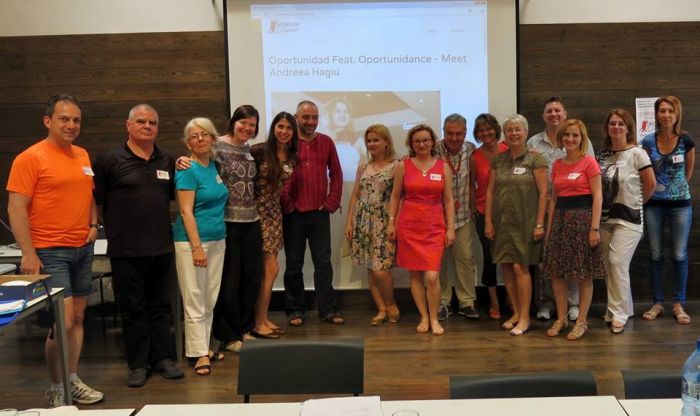 The end of June brought a ton of joy and exciting discoveries inside our dear Oportunidace Project.
This was the first time that all of the Oportunidance members met and sat at the same table. They got to know each other better, find out about the others' work and projects and discuss plans for the future. Foreign languagues, dance tutorials and multiplier events were topics at the very core of our meetings. Keep reading and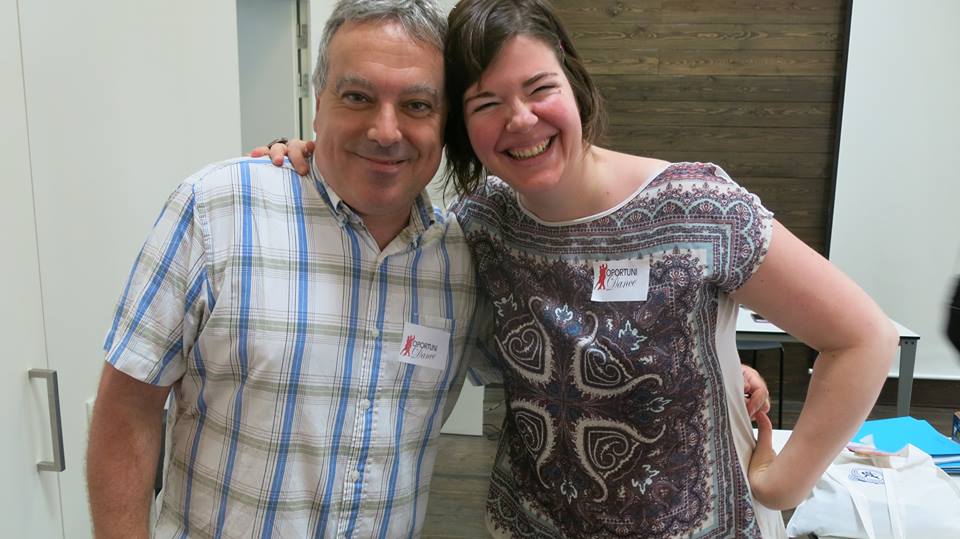 find out what we are up to for you.
Escola Oficial D'Idiomes De Barcelona - Drassanes was an amazing host and guide through the busy streets, Mediteranean food and intercultural events. The second night was an artistic delight comprising Romanian, Portuguese and Afro dancing, with the help of the dance teachers and Escola Oficial D'Idiomes De Barcelona - Drassanes. Their students are not only excellent speakers of various foreign languages, they are also remarquable storytellers for helping the rest of us get into the mood of the Catalan history and culture from the Barcelona Bay to the Gothic neighbourhood.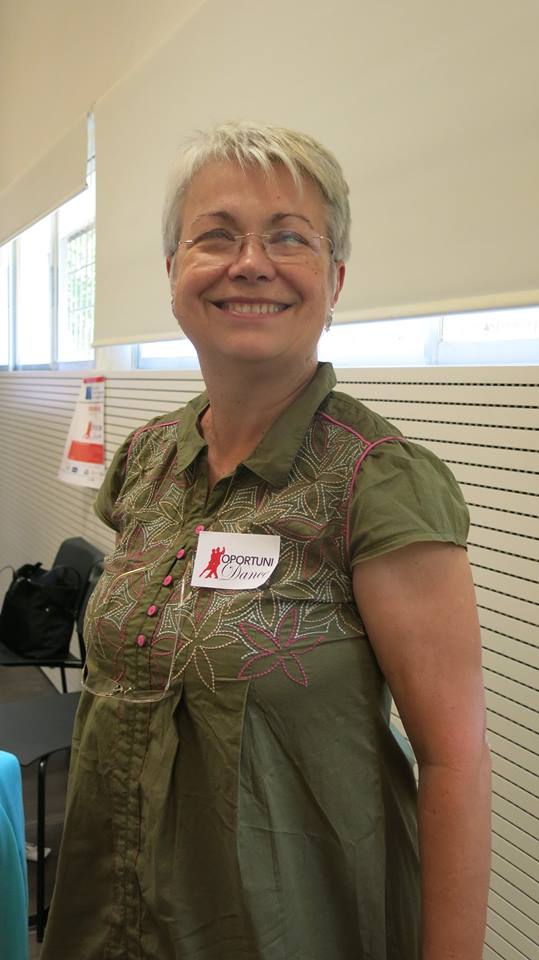 Needless to say we are all huge fans of the work and genius of Antonio Gaudi. His talent seemed to be seen all over the place, spreading from his authentic buildings and amazing architectural pieces to other works of art inspired by him.
Also inspired by the beautiful streets of Barcelona, Oportunidad found these surroundings greatly appropriate – an opportunity to get creative and have some fun. If you are curious, check out our videos recorded next to Sagrada Familia, Plaza del Rey or Tibidabo and you will sense the Spanish flavour of these moments.
Going back briefly to the main themes of our meetings, what is important to know is that throughout the months to come, Oportunidance is implementing a selection system in order to take the most active of our followers to Lisbon (May 2017), Brussels (July 2017) and Bucharest (September 2017). These so called multiplier events will be organized in all of the three cities and will give you the chance to socialize, practice foreign languages and take a closer look at other European cultures.
The selected participants will receive free accommodation and meals and will enjoy together nonformal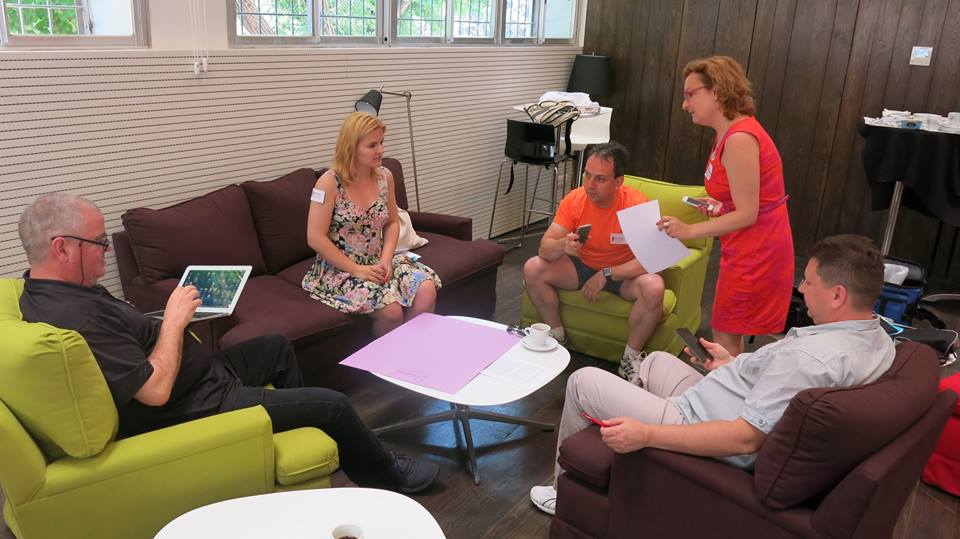 workshops, dance events and tourist trips. How can you get selected? Go to www.oportunidance.eu, check out our platform, learn what we have prepared for you through interactive activities on nonconformist topics and test out! The process of selection will be done by Oportunidance team members based on language and dance criteria we will publish soon.
The platform will be launched during the month of August, so stay close and seize the Opportunity!