Le spectacle Fear and Desire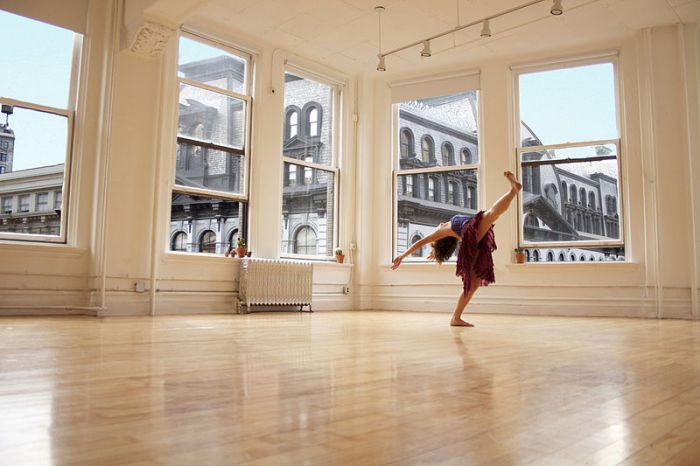 Foto: WIkipedia
Fear and Desire est un projet de la directrice artistique Gaia Saitta qui combine la danse, le théâtre et le chant.
C'est un spectacle très intéressant et très riche parce que les acteurs expriment des sentiments et des sensations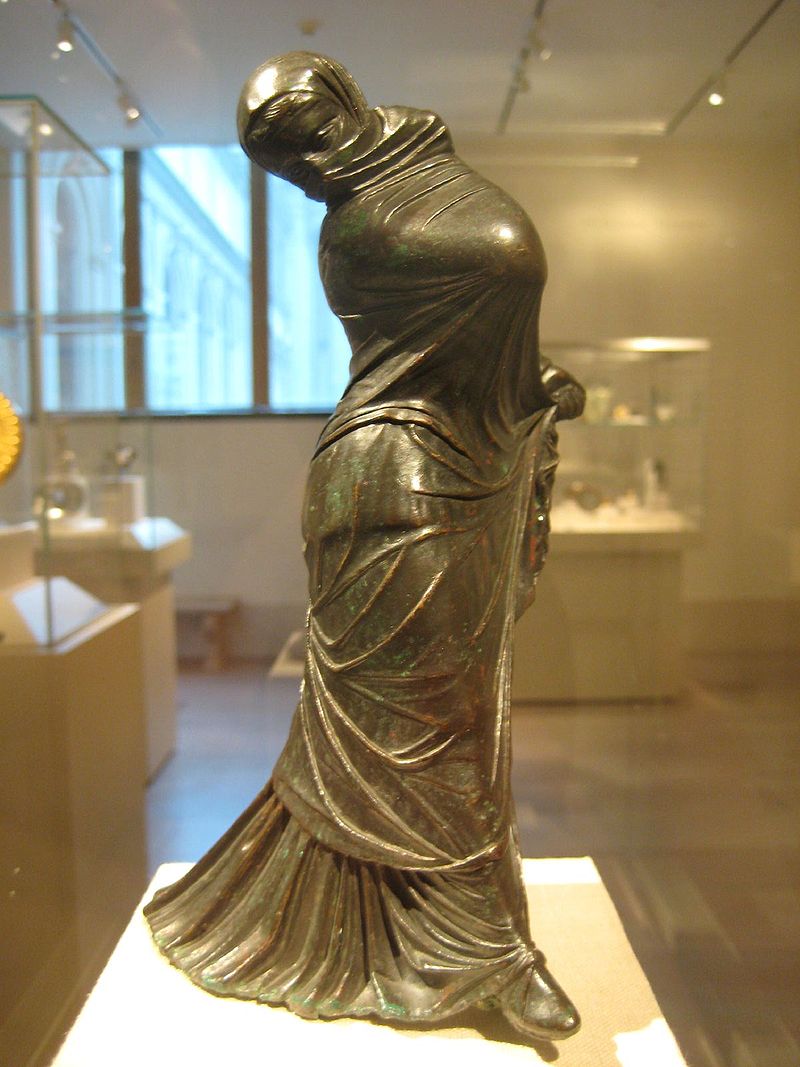 à travers différents types d'art et parlent dans différentes langues (français, espagnol, italien, anglais et allemand). Pour cette raison, le travail est destiné à un public divers : le spectateur ne voit pas ou n'entend pas un message clair, il regarde et entend des scènes de danse et des textes, et dans ces scènes, se transmettent différentes expériences humaines que nous connaissons tous et que nous pouvons tous interpréter : la peur, l'amitié, la solitude, l'enfance, la famille, la tristesse, l'amour et le chagrin.
Les acteurs ne sont pas des danseurs professionnels, mais ils utilisent certains pas de danse et d'autres mouvements du corps plus personnels pour parler de toutes ces questions. Gaia Saitta, la créatrice du spectacle, dit que tout le monde ne peut pas être danseur, mais tout le monde peut danser: " Not Everybody can be a dancer, but everyone can dance ».
Foto: Wikipedia.
Traduction: Stephanie Goncalves.